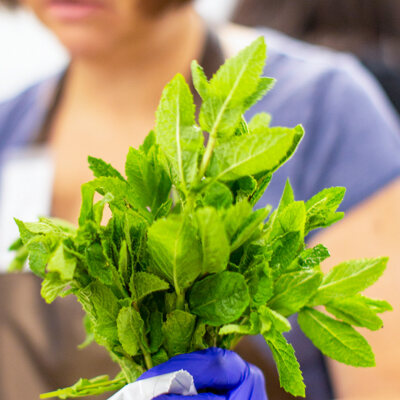 Cortes Island Food Bank
Held by
Filipe Figueira
Supporting: Cortes Island Food Bank
Hi everyone,Thank you for visiting my fundraising page!
I recently signed up to host a Virtual Food Drive in support of Food Banks BC.
Our Food Bank is facing a staggering increase in requests for help from our community.
To give you a sense, last October we had 5 requests for food, this October we had over 70!
This huge rise is only likely to increase as we approach the next few months, and will put strains on our capacity to buy food and on our volunteers.
Please make a donation today by clicking on the 'Donate' button at the top right.
Your generosity and kindness will help our Cortes community directly. Together, we can do this!
Online donations are also tax-deductible. Please check your email inbox or spam folder for an automated tax receipt once your donation is successfully processed.
Thank you in advance for supporting my Virtual Food Drive and for ensuring that our communities have access to fresh and healthy food.