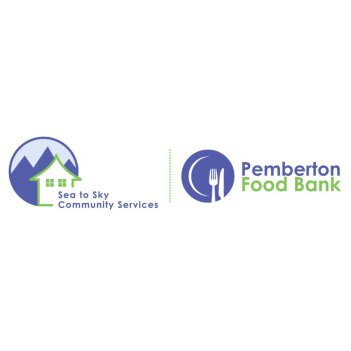 FUNDS FOR FOOD
Held by
Sea to Sky Community Services
Supporting: Pemberton Food Bank
Hi everyone,Thank you for visiting our fundraising page!
2023 has been a tough year. For many, that may be an understatement.
All of us have been impacted by the skyrocketing costs of living and food, especially those who are already struggling with food insecurity in our community.
The best way to help us meet the need is to donate funds.
The Pemberton Food Bank uses funds to provide fresh fruit, vegetables, protien and dairy for the more than 1,400 people who rely on the Food Bank.
People who use the Food Bank are your neighbours and friends. Thank you for helping your neighbours.