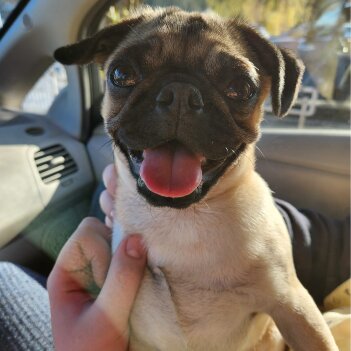 Fall Food Bank Fundraiser
Held by
Caitlin Hertzman
Supporting: Galiano Island Food Bank
Thanks for clicking through to this fundraising page.

I'm hoping that if you've benefitted from what Galiano has to offer, whether it's a gorgeous hike on a day trip or a weekend-long music festival, you'd be willing to contribute back to the community. The folks that serve our summer tourists often don't have work or sometimes even housing after the busy summer season is over. Housing affordability is a big issue here as local tourism has continued to increase since the pandemic. Demands on our little community foodbank are at an alltime high.

Donating during the fall and winter months even if you only visit in the summer is a great way to make sure you are contributing to a sustainable community <3 Please donate if you can!
Online donations are also tax-deductible. Please check your email inbox or spam folder for an automated tax receipt once your donation is successfully processed.
Thank you in advance for supporting my Virtual Food Drive and for ensuring that our communities have access to fresh and healthy food.