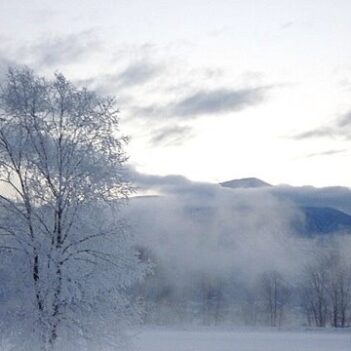 FEED THE FOOD BANK
Supporting: Autumn Services Food Share (Fraser Lake)
Feed the Food Bank
Thank you for visiting our Virtual Food Drive benefiting Fraser Lake Autumn Services Food Share/Food Bank. Your donation helps our Food Share in providing healthy food for children, families, seniors and individuals in our community.
You can make a tax-deductible donation today by clicking on the 'Donate' button at the top right. Thank you for your generosity and kindness. Our Food Share need has more than doubled during the past two years so your donation is greatly appreciated.
Your tax-deductible receipt will be issued by FoodBanksBC with their name and charitable number. Please check your email inbox or spam folder for an automated tax receipt once your donation is successfully processed. We are grateful to FoodBanksBC for making this opportunity available to us.
Thank you in advance for supporting Food Share Christmas Virtual Food Drive and ensuring a variety of fresh and healthy food to those in our community needing a helping hand.